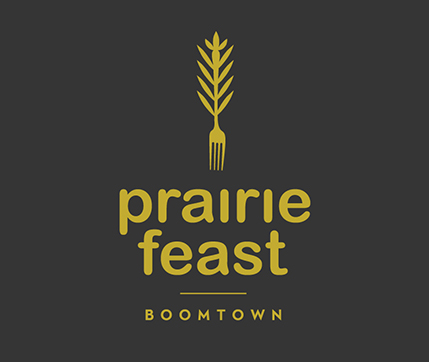 We're hiring!
We are looking for passionate, hard-working individuals to join our culinary team! While experience is valuable, a culinary degree is not required. More importantly, you need a love of food, and a strong desire to learn, we will take care of the rest!
You will be given the opportunity to learn directly from our awarded, world-class chefs, and be personally mentored by Dale, Nathan, Jesse, and the rest of our culinary team.
Stop by the restaurant and introduce yourself, or email us at: aydenkitchenbar@gmail.com.
We look forward to meeting you!